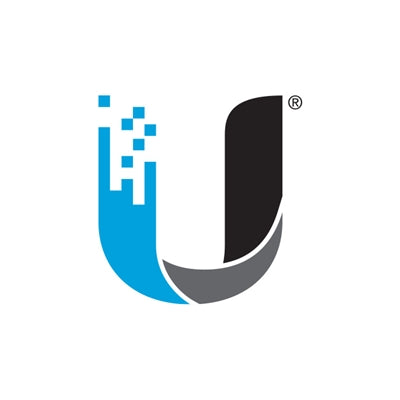 Fiber Cable SM 100
SKU
FCSM100CA

Out of stock.
We'll fill your order as soon as we can.
Prices may be subject to change.
Build your outdoor fiber network using our FiberCable. Lightweight and flexible, FiberCable is ideal for tower deployments of our outdoor routing and switching products, such as EdgePoint. Available in 100, 200, and 300ft lengths.