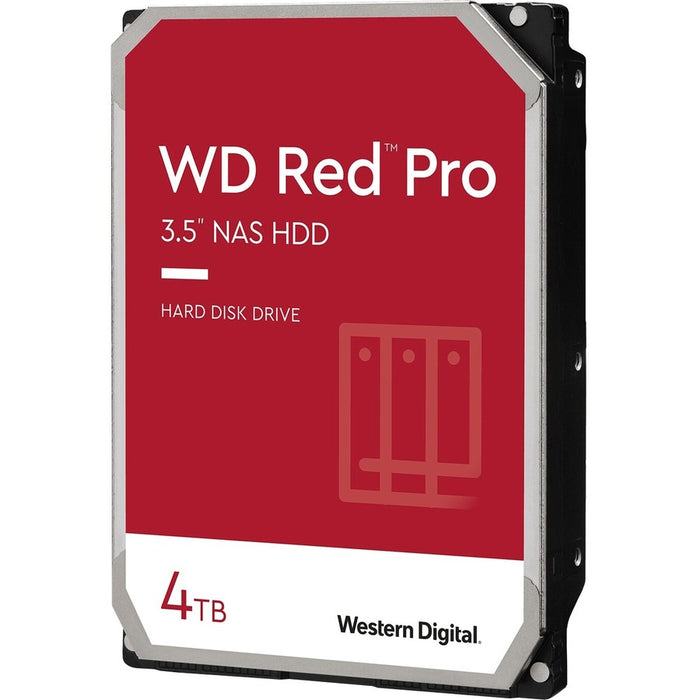 WD Red Pro SATA III 7200RPM CMR 3.5" Hard Drive
SKU
WD2002FFSX

Out of stock.
We'll fill your order as soon as we can.
Prices may be subject to change.
Highlights:
The Western Digital Red Pro drives are class leading drives that are well known for their read/write durability and reliability in NAS devices as well as in NVRs. Great for a server or a network video recorder.

These Serial ATA based hard drives use the more expensive CMR technology to store information, and as a result are able to preform better in high write durability environments that require lots of read/write cycles quickly. Due to issues with use in storage arrays, video recorders and servers, we do not sell any SMR drives.

These Western Digital drives come with a 5-Year manufacturers warranty through Western Digital.

Details:
Interface: SATA 6Gb/s
CMR based media
Form Factor: 3.5-inch
Capacities: 2TB to 18TB
Spindle Speed: 7200RPM
5 Year Warranty via Western Digital