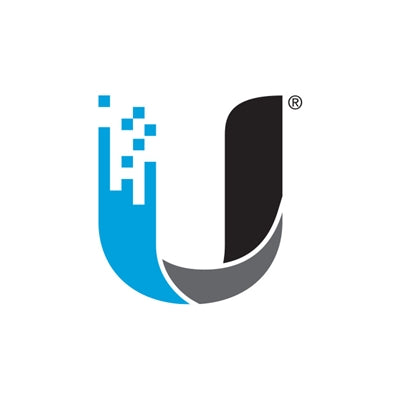 5GHz AirMax BaseStation 22dBi
SKU
AM5AC2245CA

Out of stock.
We'll fill your order as soon as we can.
Prices may be subject to change.
airMAX ac 2x2 BaseStation Sector Antenna The airMAX ac Sector Antennas feature significant advances in scalability, noise isolation, and beam performance to complement the Rocket 5ac radios in Point-to-MultiPoint (PtMP) networks. They are compatible with RocketM5 models; however, optimal performance requires the Rocket5ac.