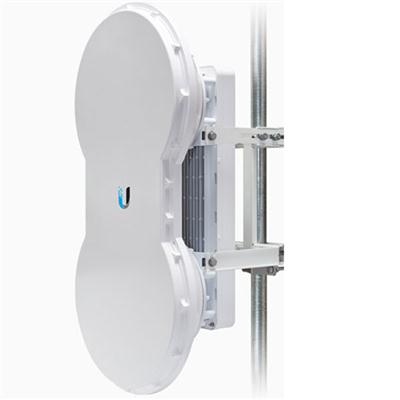 AirFiber 5 Wireless Bridge
SKU
AF5CA

Out of stock.
We'll fill your order as soon as we can.
Prices may be subject to change.
Ubiquiti AirFiber 5 Wireless Bridge (AF-5). The high-isolation, dual-antenna design is ideal for robust performance in the harshest RF noise environments. The air Fiber 5 is purpose-built for outdoor, PtP bridging and carrier-class network backhauls.