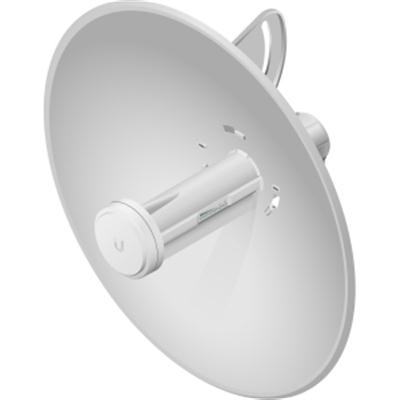 PwrBeam M5 22dBi AIRMAX Bridge
SKU
PBEM5300CA

Out of stock.
We'll fill your order as soon as we can.
Prices may be subject to change.
Ubiquiti PBE-M5-300 (2-Pack) Outdoor 5GHz 22dBi 400mW 802.11a/b/g/n airMAX Bridge CPE wireless client, PtP and PtMP links, 300mm dish, 26dbm, intregrated Antenna Radio with PoE, 150+Mbps of real outdoor throughput and up to 25km+ range.