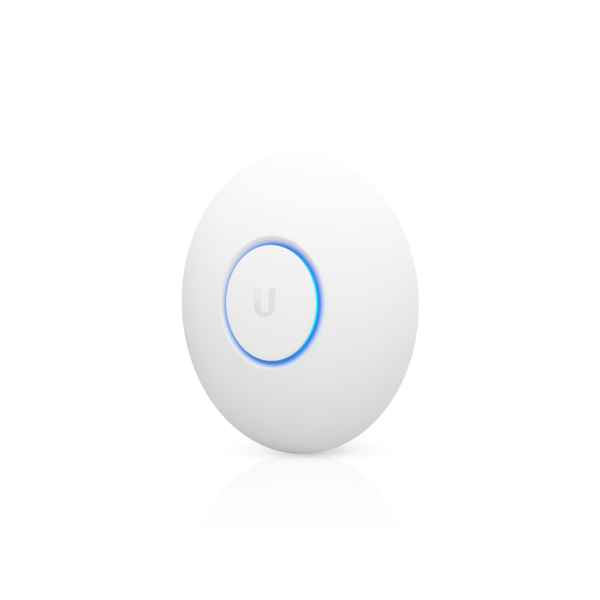 UniFi AC Lite Access Point
SKU
UAPACLITECA

Out of stock.
We'll fill your order as soon as we can.
Prices may be subject to change.
SKU: UAP-AC-LITE

Build your Wi-Fi network with the UniFi® ac Lite Access Point, part of the Ubiquiti Networks® UniFi Enterprise WiFi System. The UniFi ac Lite Access Point is an indoor, high-performance 802.11ac dual-radio access point, capable of speeds up to 1167 Mbps with a range of up to 122 meters.